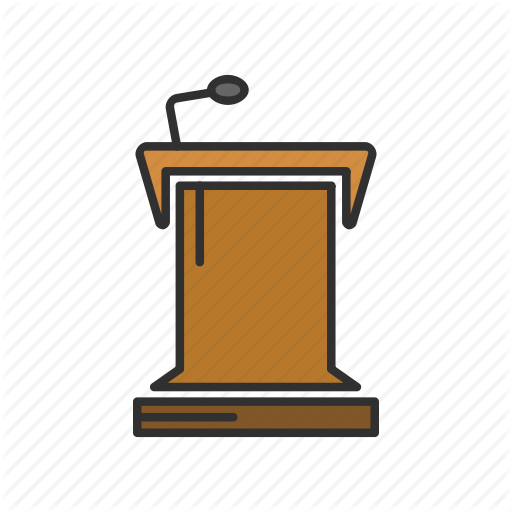 Services for June
6th Elders service
13th Communion Service Rev Neil Thorogood
20th Rev Helena McKinnon
27th Rev Sue Cossy plus Paper Srvice
We have started to meet in Church, in orer to comply with current Guide Lines numbers are restricted. Any one wishing to attend should book in before hand.
Services will also be available via Zoom contact us for Zoom log in details.

Daily Devotions is an On Line service available from the URC
Paper Services are sent out via e mail, please let us know if wish to be included.
Services start at 10.45am unless stated otherwise
To return to Notice board Click HERE